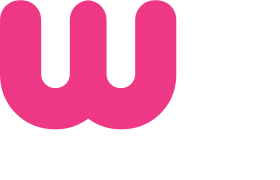 Websites hand-crafted to your specifications
If you are an experienced web designer looking for powerful systems to compliment your designs, we can work with you to bring them to life.
We have a range of industry-leading web applications and content management systems, together with a highly qualified team of developers, experienced in working with designers and e-marketing specialists.
We have been developing content management systems and e-commerce systems since the late 1990's and supply to web designers, web developers and PR companies across the UK.
Our systems offer a power house of functionality to suit most requirements and budgets. And we have the in-house capability to customise our systems to meet individual bespoke requirements.
Powered by W3 Web Manager
Our feature-rich content management system, W3 Web manager, has modules to suit vitually all requirements, including:
Full page and menu create/edit functionality
E-Commerce (online shopping/online catalogue)
News
Events
Blog
Form builder (questionnaires, enquiries, quotations, quizzes/training etc.)
Directory
Membership systems
SEO toolbox
Advanced stats
And a lot, lot more!...
If you're looking for the perfect web systems to work with your designs, call us today on 08432 893220 (switchboard) or 01702 217771 (direct)