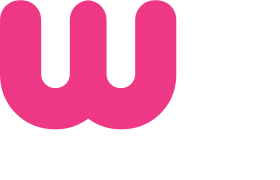 Contact Us
Please feel free to contact us to discuss any requirements you may have, or to clarify anything that you need more information about.
Our offices are open between 9:00am and 5:00pm weekdays. For urgent enquiries or support issues outside these times please use our support system at w3assist.co.uk or leave a voice message on our switchboard number, 08432 893220 (switchboard) or 01702 217771 (direct).
Please note: 0843 numbers cost per minute to call, are charged at between 2 and 5p at all times from a BT landline. Other landline and mobile networks may charge more.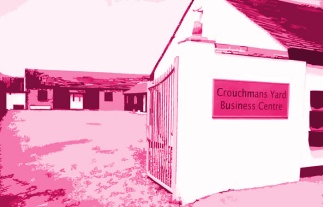 Telephone

08432 893220 (switchboard) or 01702 217771 (direct)

E-mail
Address
Unit 3
Crouchmans Yard
Poynters Lane
Great Wakering
Essex SS3 9TS