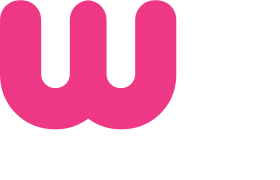 Original designs and a powerhouse of functionality
Our in-house team of designers can work with you to create stunning web designs, based on your existing logo and branding. Or if you don't already have your company branding, we can draft in our marketing experts to help.
Powerful content management systems for serious businesses
All our websites are built to industry standards and are built onto our industry-leading content management system, W3 Web Manager, giving you the ability to quickly update any element of your site at any time, and thus putting you in control of your online business.
Whether you're looking for an online brochure, a shopping site or a complex membership system, we can help. With an impressive portfolio of over 500 customers dating back to the beginning of the century, we have a team of fully qualified and highly experienced web designers and developers capable of building the most complex functionality into the most elegant of designs.
If you're looking for a web company to help you make the most of your business online, call us today on 08432 893220 (switchboard) or 01702 217771 (direct)