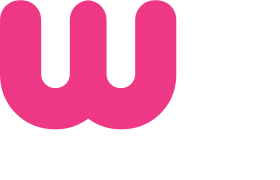 Serious tools for serious developers
If you're a web developer with HTML, CSS and other web development skills, and you're looking for the best toolkits and platforms on which to build your websites, then you've just found them!
W3 Web Manager is a complete suite of content management systems that have everything you need built in. From e-commerce to membership and database systems, to powerful developer interfaces, W3 Web Manager has everything you need to build the most complex of designs onto a powerhouse of functionality.
Robust and powerful developer tools
Our systems have been built over a period of more than a decade, using the experience of our development team, our customers and 3rd party SEO experts, to create the perfect fusion of functionality and usability, both for the developer and the end customer.
If your skills are mainly in the development arena and you're looking for a designer to work with, we can also help with that. Or we can assist with any build, whether large or small.
If you're looking to work with a design or development partner, you do whatever you do best... we can do the rest!
If you'd like to know more about W3 Web manager, or any of our design and development support services, call us today on 08432 893220 (switchboard) or 01702 217771 (direct)