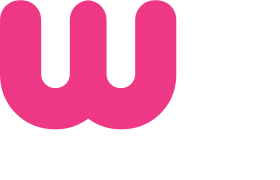 News
New support site launched!
12/12/2012
We're pleased to announce our new support site is now live. This new website contains up-to-date information on server status; articles on common issues; and access to our new support ticket system.
We will be constantly updating the new site. Please let us know if there's anything you'd like to see on it!